Well let's see....where to start???? MMMM.......I've been nominated for an award!! HOW COOL IS THAT? It is called
Brillante Weblog Premio 2008 Award!
The sweet lady who I have received all these lovely templates from - got this award for her great blog! She has nominated me and others on her website! WOW - isn't that the coolest? I am totally honored and humbled.
Now I've only gotten two more done in the series for the United States of America. But I wanted to get these out with the note about the award - so here they are!
Texas!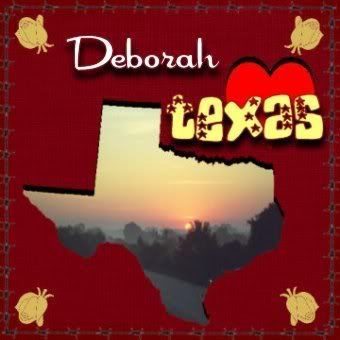 Utah!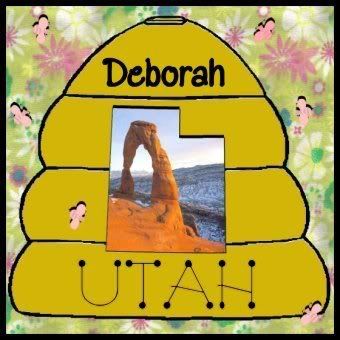 Remember to visit
Scrapping 'Til Dawn
and see all of her great stuff! She is a Cities of the World Series now and has surprises in the works for something new and exciting! I can't wait!