Hi there Merry Christmas Eve! I love today, relaxing and all the family around. Well usually. I am missing Dad today. He is in SC and I am in TN - not far but too far for my needs and wants today.
Well I've got two layouts to share today. The first one is from my friend over at
Scrapping 'Til Dawn
. She makes the greatest layouts for me to play with in PSP. I haven't visited her in a while, but I did these pay few days and grabbed some new things. I can't wait to share them layouts. The template for this one is called Broken Arm. She is doing a Boo-Boo series! I LOVE IT! I moved some things around from her original template, to make it work for what I wanted to do with the little boy for the tag. I know she is happy when people make it there own - and I love working with her stuff! So easy and fun to play! Here is the first one: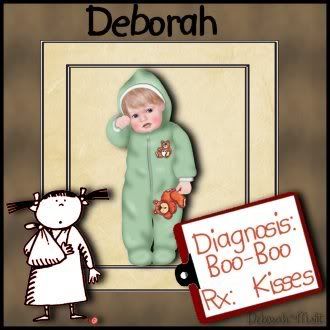 And the second one I have lost the link to her site. As soon as I find it, I'll update this page. She makes layouts only for tags. So this one was just in my heart as soon as I saw it! Hope it makes you smile too!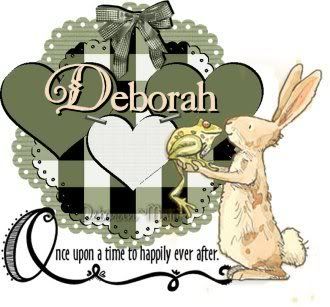 That's it for today! And I wish you all a very Merry Christmas!