Hey again - I'm back with more of the United States Series! Today I'm sharing my versions of Missouri, Montana, Nebraska, Nevada and New Hampshire!
The creator of the templates - very generous person - at
Scrapping 'Til Dawn
Missouri!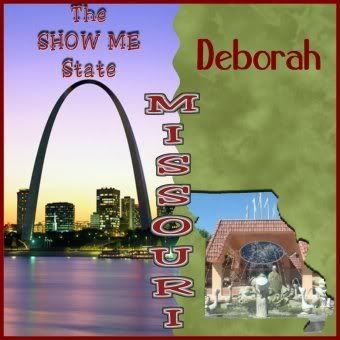 Montana!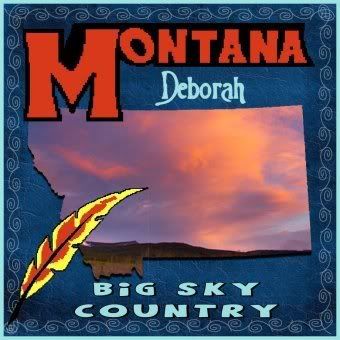 Nebraska!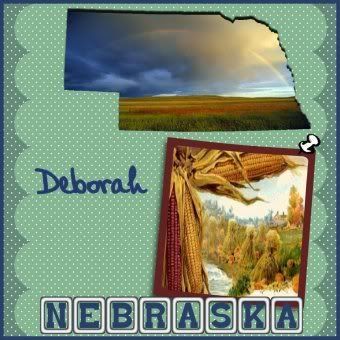 Nevada!
New Hampshire!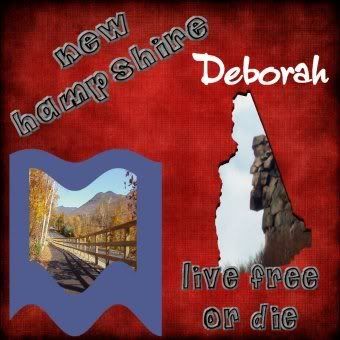 I'll be back again with more! I am loving this series! Thanks again to Scrappin' Til Dawn for the great templates!