Back with more of the United States Series! Today I'm sharing my versions of Kentucky, Louisiana, Maine, Maryland, Massachusetts, Michigan, Minnesota and Mississippi!!
Visit the creator of the templates - very generous person - at
Scrapping 'Til Dawn
Kentucky!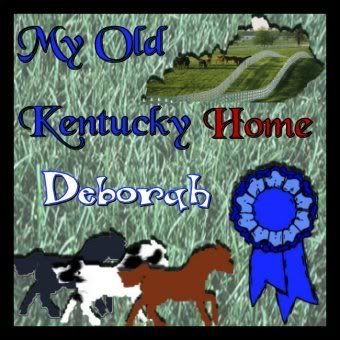 Louisiana!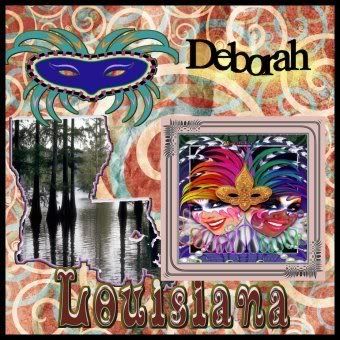 Maine!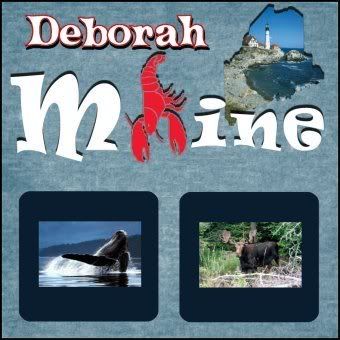 Maryland!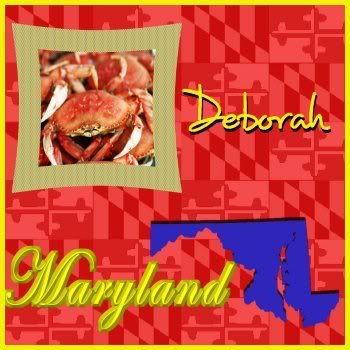 Massachusetts!
Michigan!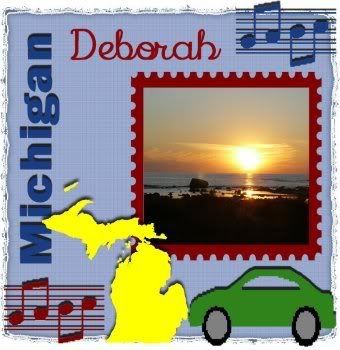 Minnesota!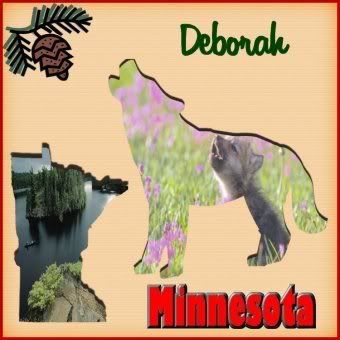 Mississippi!
More to come! I really am enjoying these great templates and the stuff I have been able to find to work with them - everything I used except the templates were free images from the web, or coloring of my own choice! Thanks to the creator of the template - Scrapping Till Dawn - link above!