Here is the second half of my Alphabet Dog Series. These templates were a purchased item from Terri Ann Hanks. Her blog is at
Garden Scraps
. She offers some wonderful freebies too!
These are my work with her templates. All items used are free items from the web or pictures of dogs from friends and family members.
I really enjoyed working with this series - each Dog has a unique personality, I think, for the word I used with each template to describe them for that letter.
M is for Momma!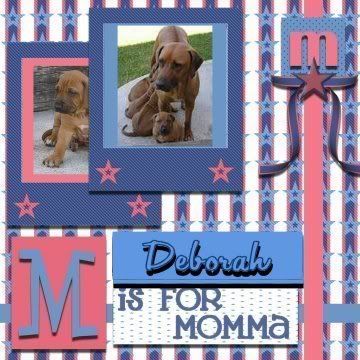 N is for Naughty!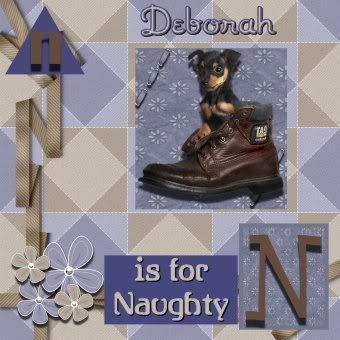 O is for Obstinate!
P is for Precious!
Q is for Quick!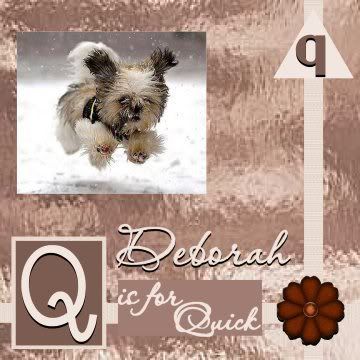 R is for Rowdy!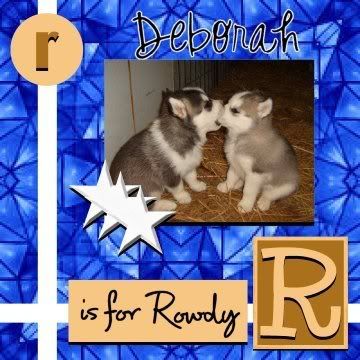 S is for Sharing!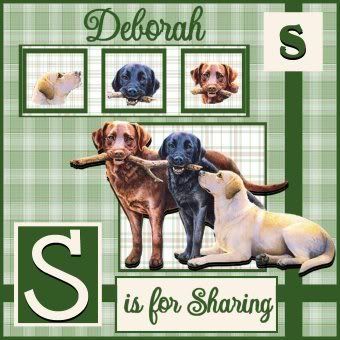 T is for Tenacious!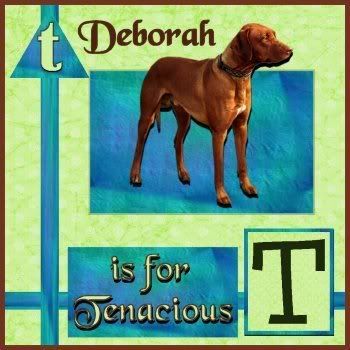 U is for United!
V is for Vocal!
W is for Wild!
X is for eXtraorindary!
Y is for Yankee!
Z is for Zany!