Four more today - I'm sharing my versions of New York, North Carolina, North Dakota and Ohio!
The creator of the templates is now making Cities of the World - you have got to check them out! Check out
Scrapping 'Til Dawn
New York!
North Carolina!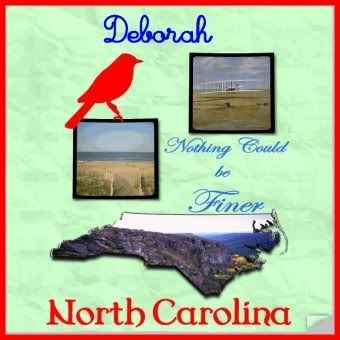 North Dakota!
Ohio!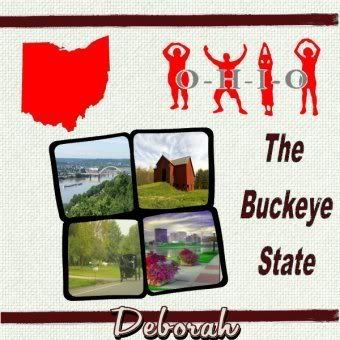 I'm getting close to the end of the series - I did them alphabetically for ease and to remind me where I was - it has been and continues to be such fun!